A+A Insights

Our New Brand: It's All About The "And"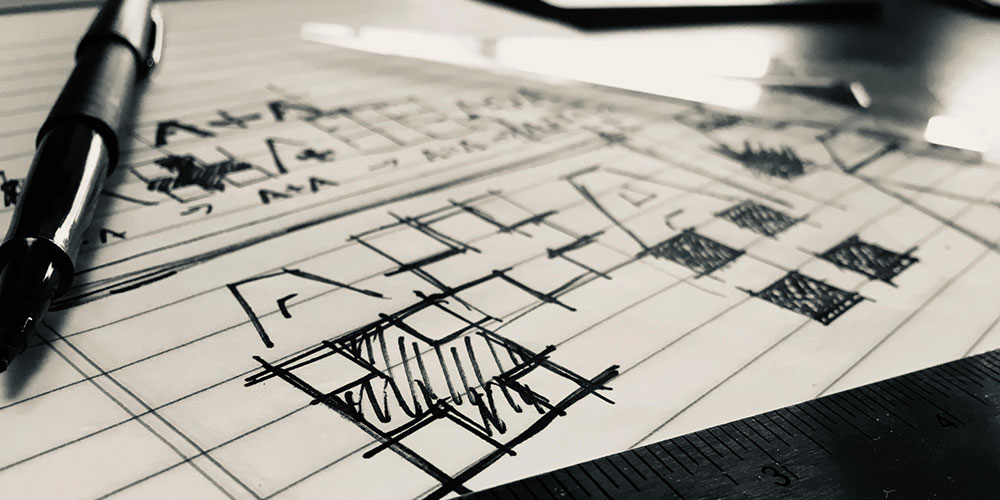 For the past 30+ years, we've stayed mostly behind the scenes. We've helped companies launch new products and unveil new ways of doing business. We've coached executives as they fine-tuned their messages. We've coordinated, we've planned, and we've considered every detail of corporate live events.
Today, as we officially launch our new identity and name, we're reinforcing the most important part of these relationships: the and.
We've been lucky enough to partner with some of the world's biggest companies. But it's never been about us. It's always been about the relationships we've created and what we can accomplish together.
For us, the and in A+A Productions represents our team being embedded with clients at every level. It's about our in-house team and our extended group of talented engineers, producers, and directors. It's about considering both the technical details of your event and the audience who's seeing and responding to your story.
As we embark on this next phase of our journey, we're so excited to reintroduce you to our company, our approach, and our unique way of bringing your event – and your message – to life.