Our ideal clients aren't always the biggest, flashiest brands. They're the companies with a singular purpose and passion. They're driven by what they know – and they're not afraid to admit and delegate what they don't.
These types of organizations have taught us a valuable lesson that determines how we do business and how we work best: surround yourself with smart people and let them be your guide.
Be a specialist – and be okay with it. It's the mindset Steph adopted when he founded A+A Productions and the philosophy that's fueled our client partnerships in the 20+ years that followed. Just as we don't believe we're experts in everything, we don't think our clients should be either.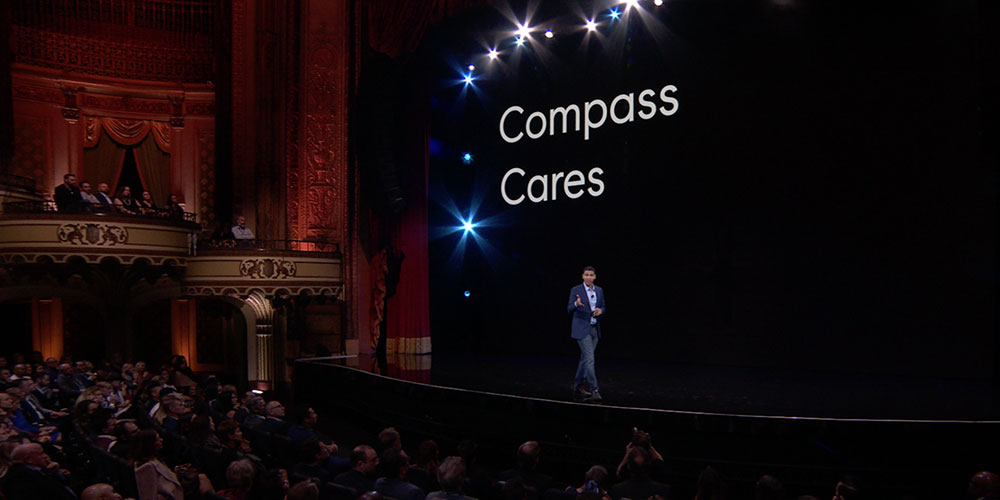 Instead, we've learned that the sooner you embrace your area of expertise and find the partners that free you up to do whatever it is you do best, the more successful you'll be.
For us, that's meant keeping our core team of producers, directors, and project managers small, and bringing the right experts from our broader network to each project. This flexible approach to show management allows us to be embedded with our clients at every level.
We integrate with event planners. We work side-by-side with creative teams, IT departments, and even CEOs. At every stage, we solve what our clients can't and plan for surprises and setbacks they've never thought of.
Your Partner, Your Proxy
Our approach has kept us intentionally niche and intentionally picky about the brands and businesses we choose to work with. Not everyone wants a mentor. And not everyone wants to put their trust in someone wholeheartedly and direct their focus elsewhere.
But when you do – when you find a partner who can be your proxy and understand the interrelatedness of every component of your live event – you can focus on what really matters: your message.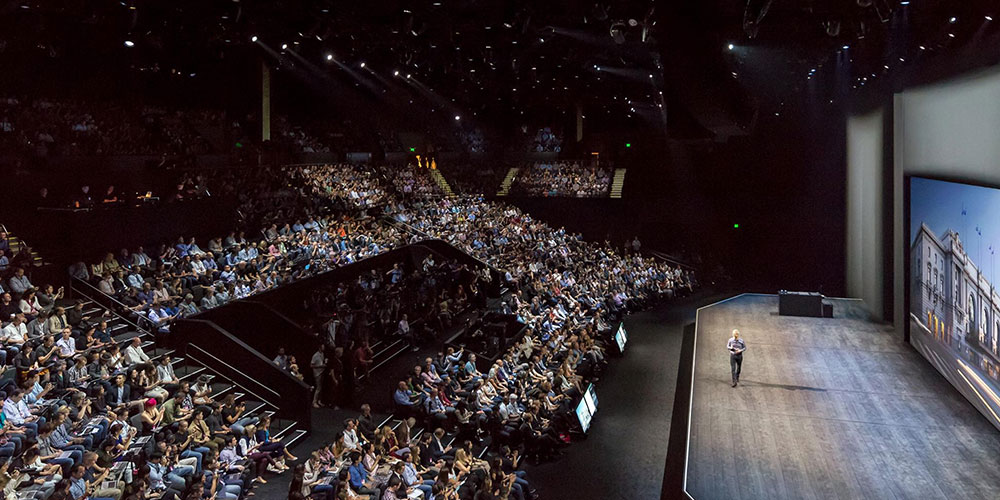 What You Gain When You Get Out of Your Own Way
We've produced hundreds of events over the years. Sometimes they're streamed to an audience of millions, and sometimes they're intimate and private – a single speaker engaging with a small audience. While the message is never the same, our method of communicating it is.
We take care of every aspect of production – from lighting and sound design to wardrobe and set construction – so you can focus on what your audience should hear and remember.
That message is what your audience will walk out the door talking about. Whether you're unveiling a new product, service, or way of thinking about the world, you want the right people to hear and agree with your story. And, most importantly, you want to remove all the distractions that stand in the way.
When you over-engineer your event, you risk making it a spectacle, not a story. It's why so many brands fail at live events, intent on upping the "wow factor" of their keynote or annual meeting without first honing their message.
Do you want your audience to be dazzled by the spectacle but forget every word you said? Nope. You want them to remember your clear, compelling, concise message. At A+A, we create environments designed to work with – not against – your message. That's what you gain when you can step away from the chaos of production planning, leave the decisions to someone else, and let your story truly be the star of the show.